At the Cincinnati Fire Museum, our extraordinary leadership guides us every day.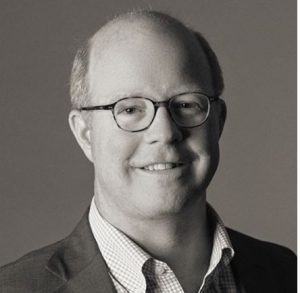 Dan Driehaus, President
Driehaus Insurance Group, CEO
Tom Hardy, Vice President and Treasurer
Unity Financial, Ret. Chairman/CEO
Alvin Roehr, Vice President
The Roehr Agency, CEO
Bill Brown, Vice President
WEBCO, Inc., Ret. President
Cathy Ritter, Secretary
Cincinnati Fire Department
Matt Alter
Active CFD, President, IAFF Local 48
Chief Michael Washington
Cincinnati Fire Department
Christopher Dalambakis
Manager, Brand Experience-Steelcase
Jason Stelter
Active CFD FAO Heavy Rescue 14
Vickie Goodson
Cincinnati Fire Department, Ret.
Jennifer Greis
American RV Storage
Dan Driehaus
Founder, Driehaus Insurance Group
Bryan Young 
Chief, St. Bernard Fire Department
Ray Panko 
Hanover Specialty Industrial Property
Hans Zimmer
Cors & Bassett LC
Sarah Strickland 
Executive Director